FEBRUARY 13., 2021

Ak si chcete prečítať tento text v slovenskom jazyku, kliknite SEM
During the last season came management of Carpathian Junior Hockey League with an idea to establish International Hockey Mother´s Day (IHM´sD).
"The idea of establishing an International Hockey Mom's Day came to us from the many mothers we see at the Carpathian Junior Hockey League games, whose cheering is much louder and more emotional than the male part of the audience," said Oleg Moller, vice-president of the Carpathian Junior Hockey League one year ago and continued about the origin of the idea: "We're aware that the role mothers play in raising a hockey player is much greater than merely their encouragement at the games. That's why we decided to establish this new tradition, even though there is already a Mother's Day that honors all mothers and motherhood in many countries of the world. That is, to devote one day especially to the mothers of hockey players, because they certainly deserve one."
Historically first IHM´sD was celebrated one year ago. On February 8.,2020, during the third round of Carpathian Junior Hockey League. On three different places; Debrecen, Michalovce and Jastrzębie-Zdrój; met representatives of CJHL with more than 100 hockey mothers ...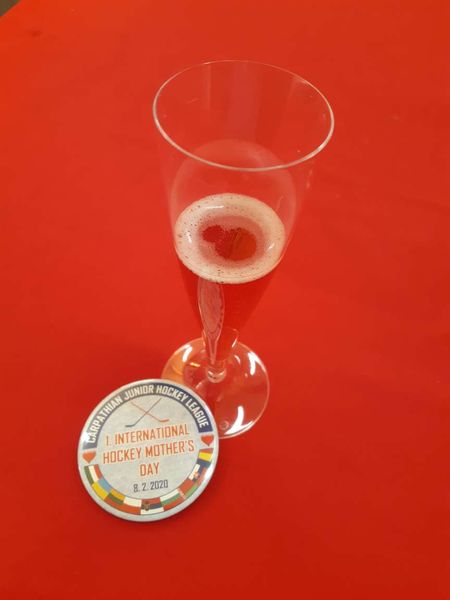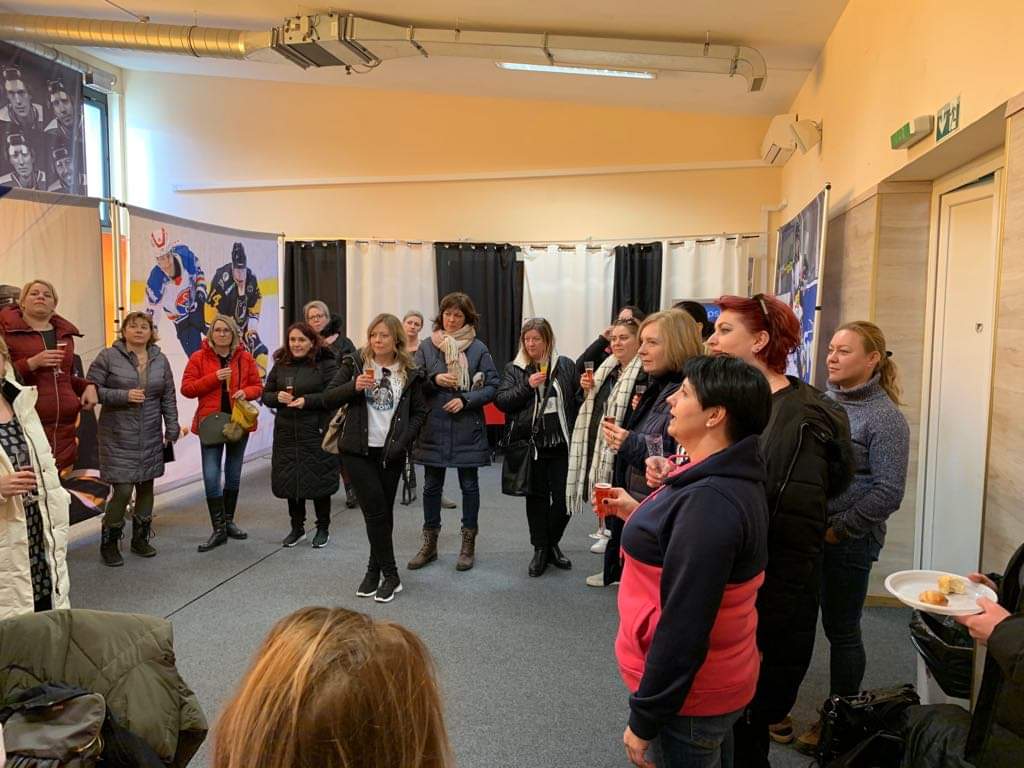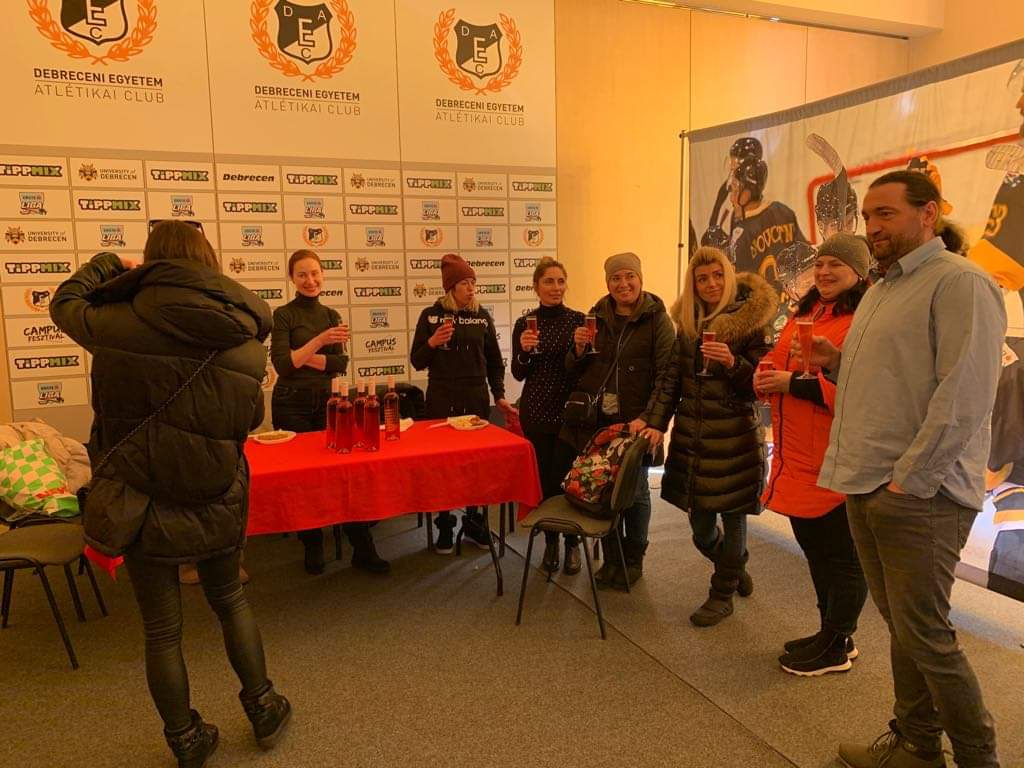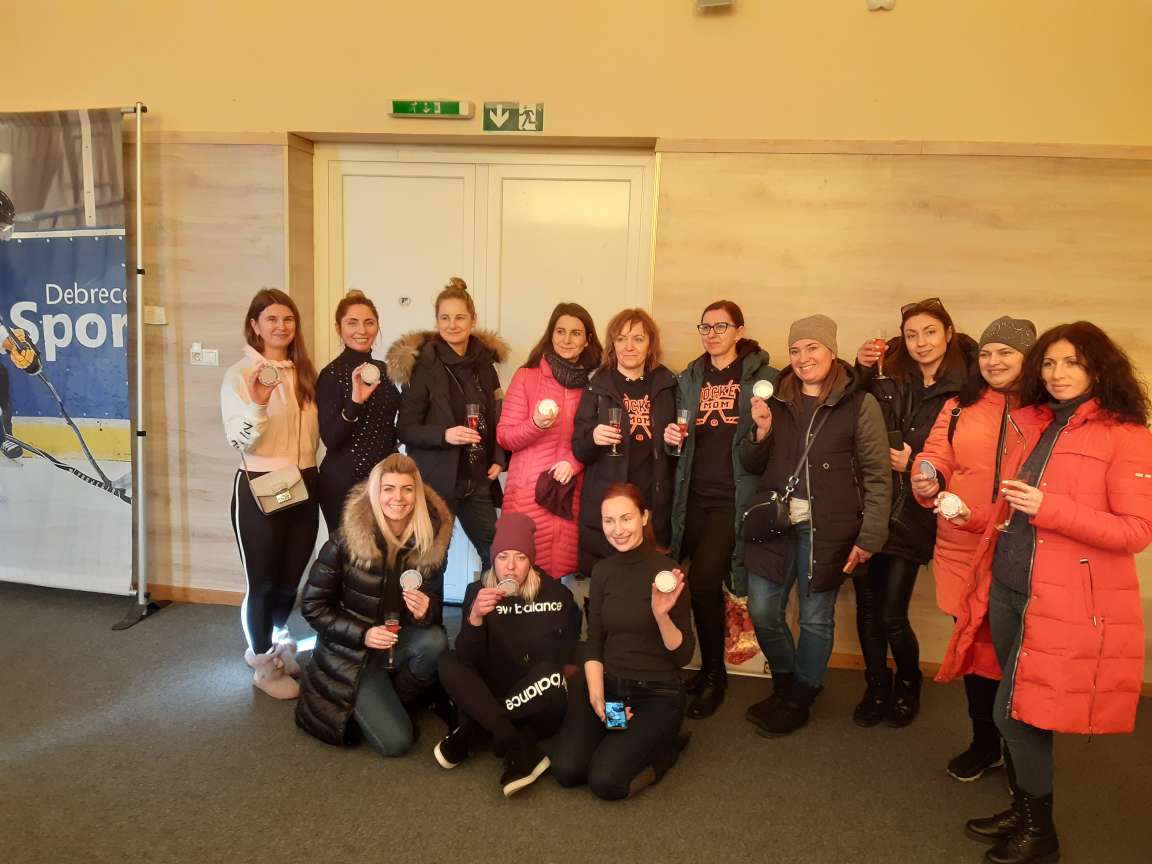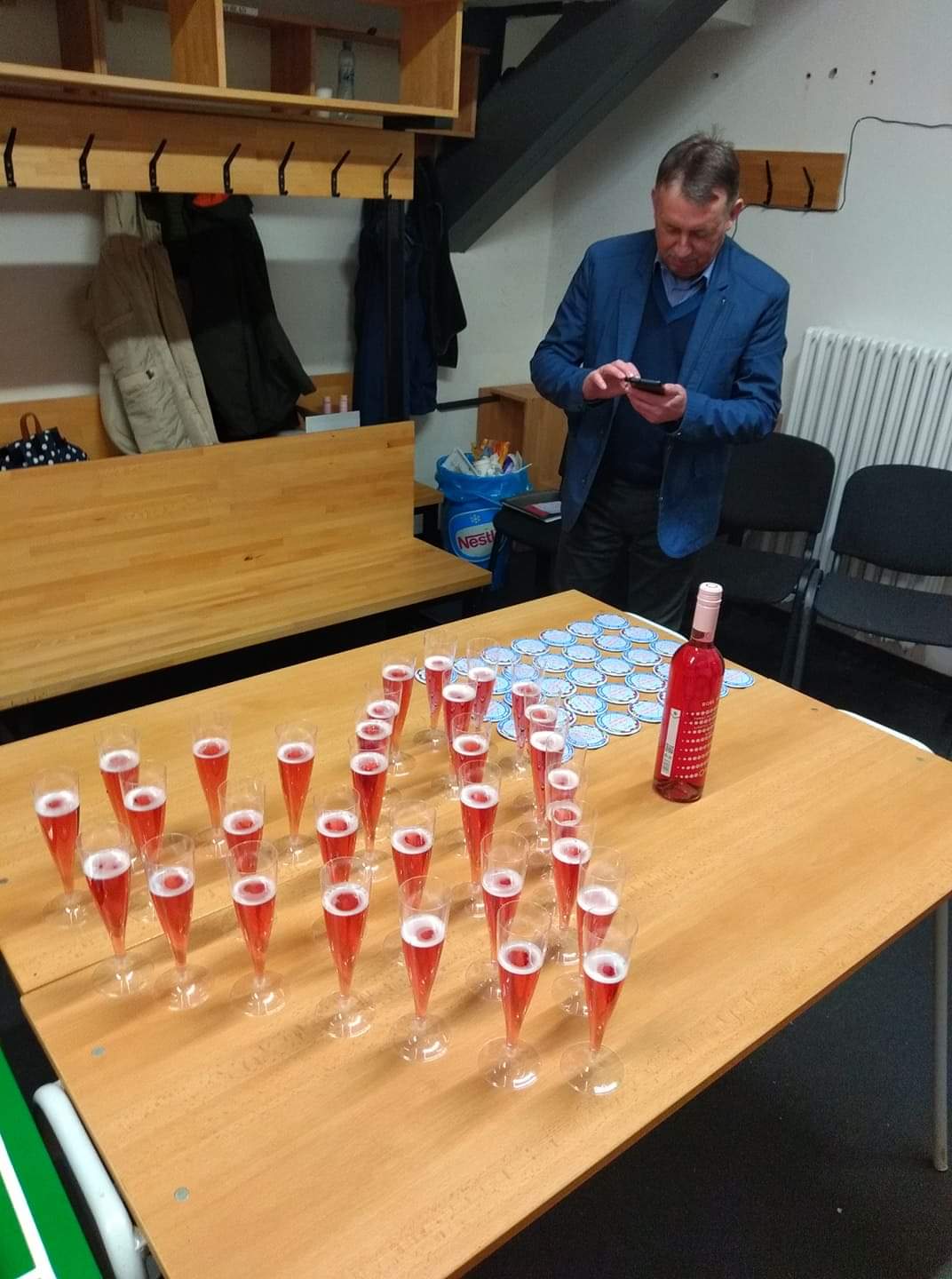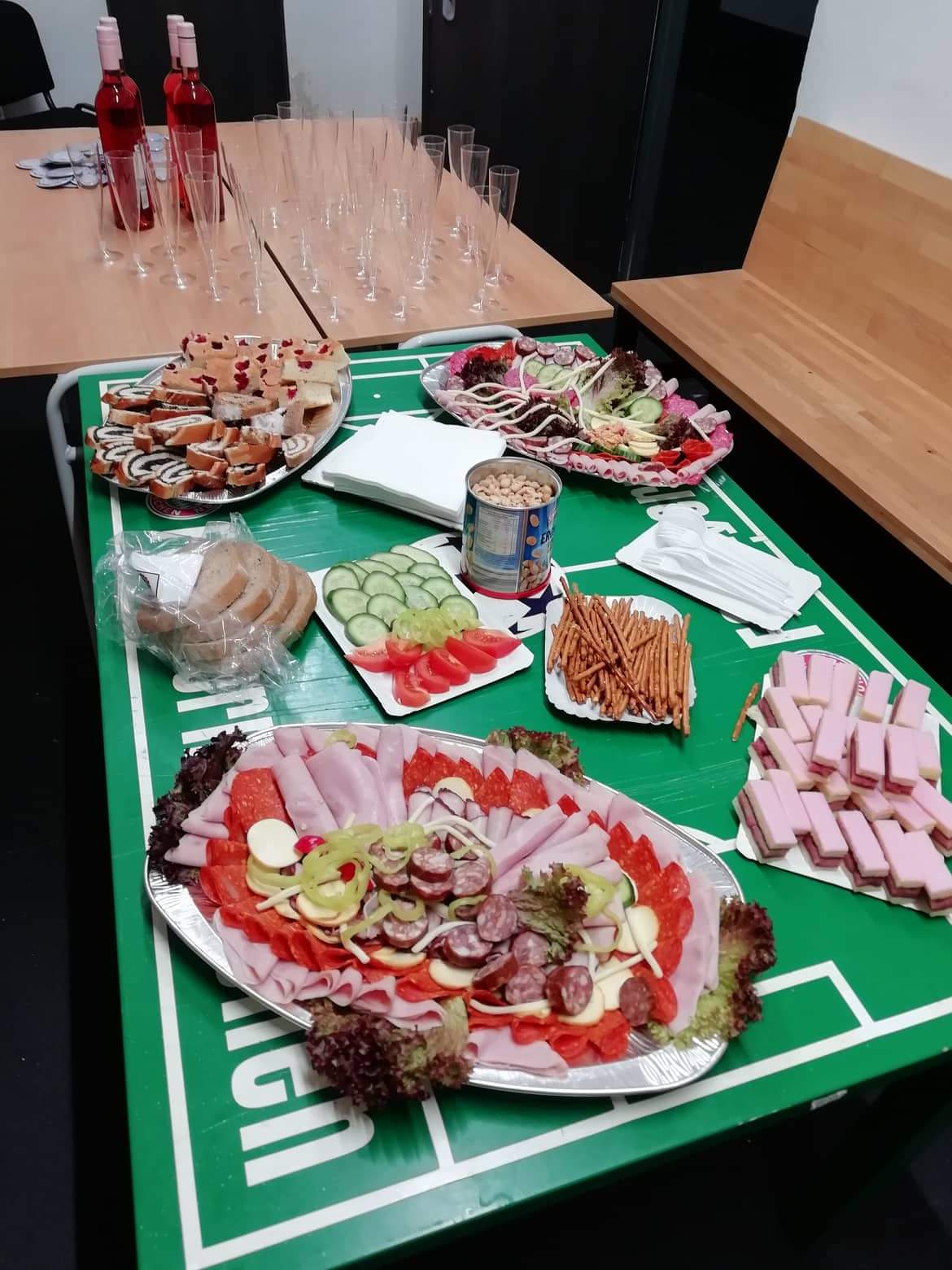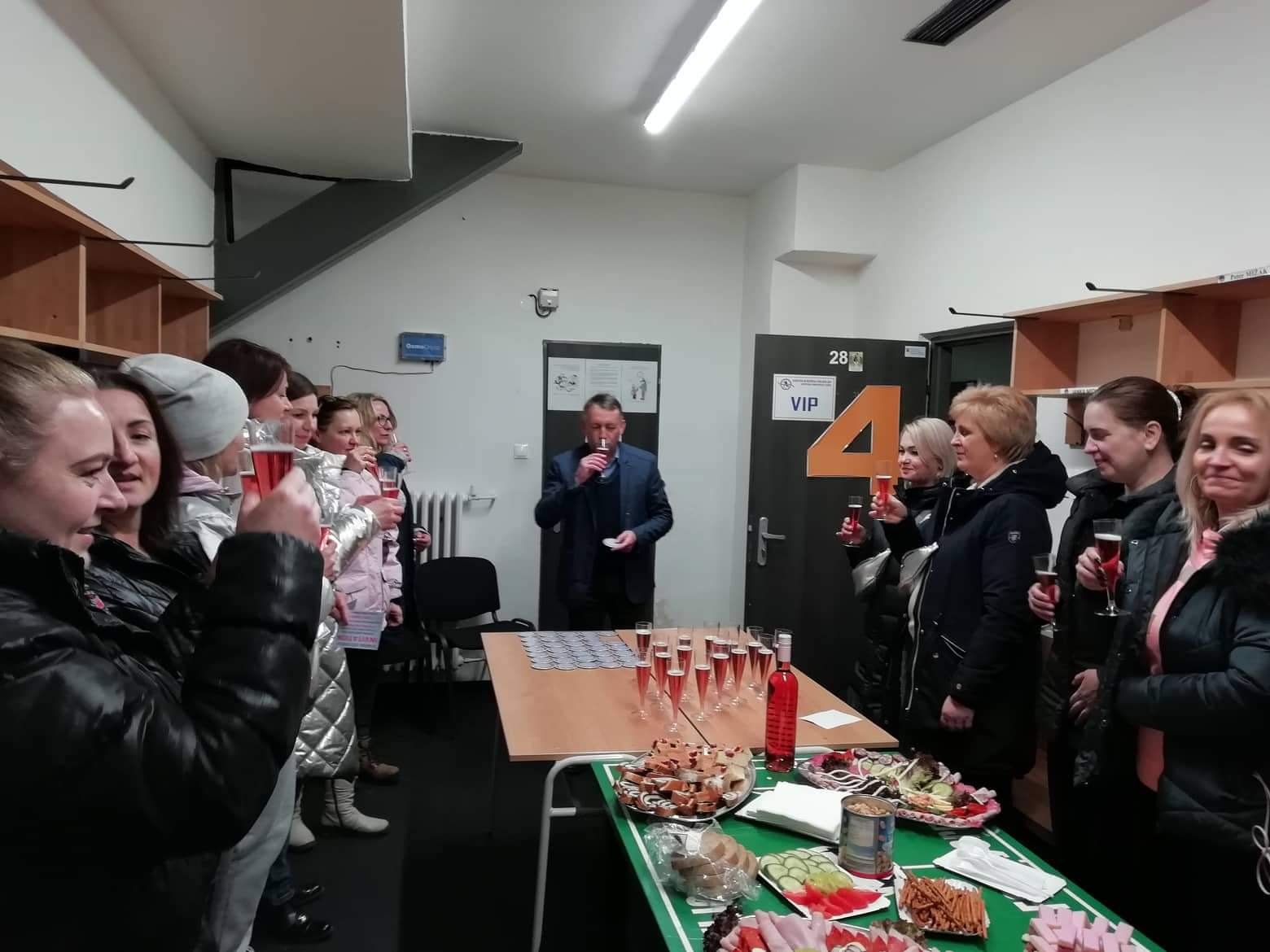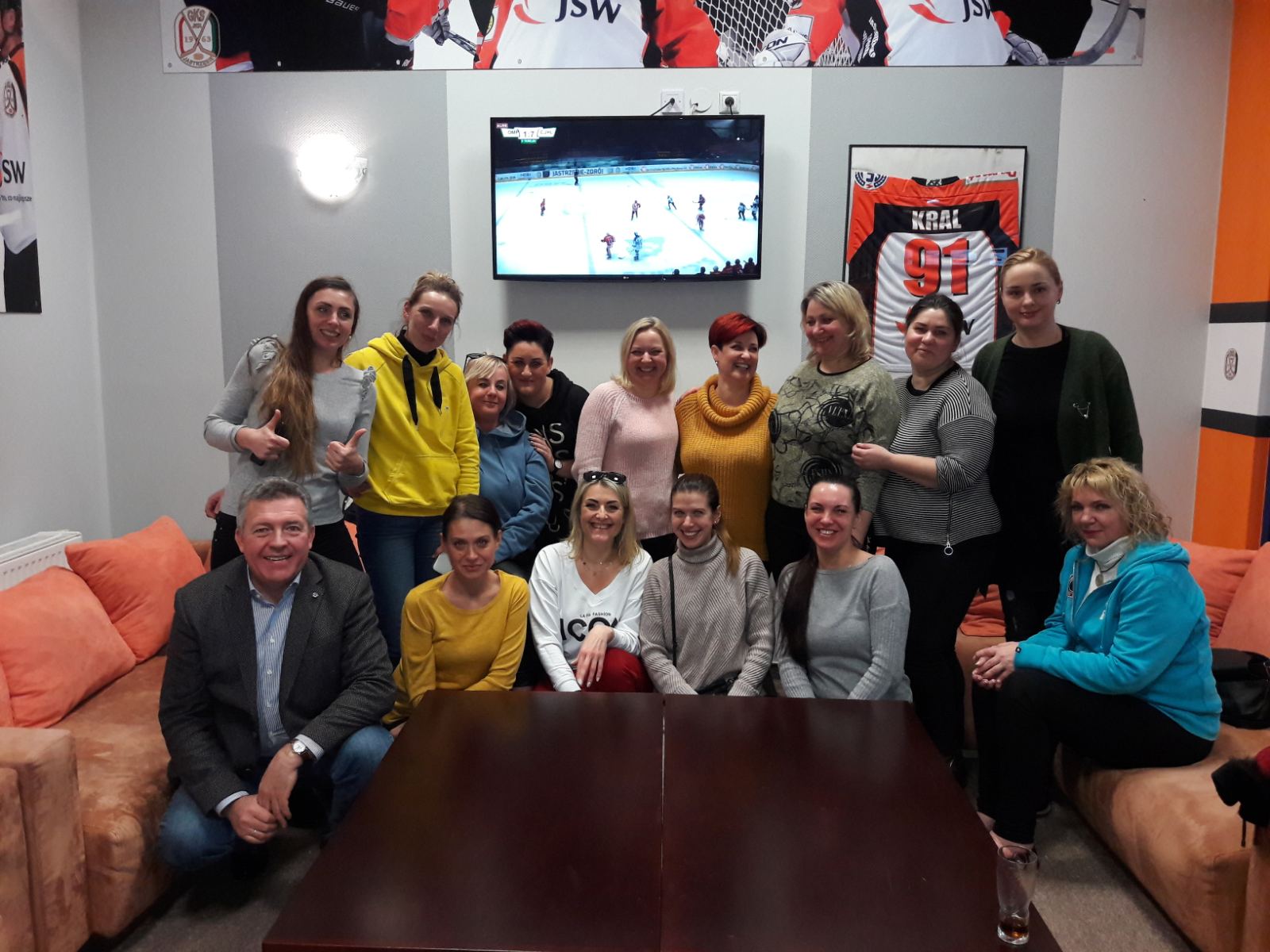 To celebrate the second International Hockey Mother´s Day was schedule on this weekend, on Saturday, February 13.
"Yes, we planned to celebrate IHM´sD every year during the fourth international IIHF break. At this time we usually have third round of CJHL, so we cen celebrate it with lot of hockey moms on different places. Not just to celebrate, but mainly to show them our respect and gratitude for everything they do for young hockey players," explained Peter Kločanka, CJHL director, "After first year, when we prepared for mothers just small present and some refreshement, we wanted to upgrade it this year ... but as we know, pandemic situation has changed many plans. Anyhow, we want to make this day special for all hockey mothers. We cannot meet with them, but we hope that all players will think of them. I am sure, that small present or just words "Thank you", will make them happy, they deserve it."
So remember, on Saturday 13., we celebrate 2. International Hockey Mother's Day! Don't forget to thanks them for all they are doing for you!
Players, coaches, team managers, fathers, ... for all of you :)